Online Courses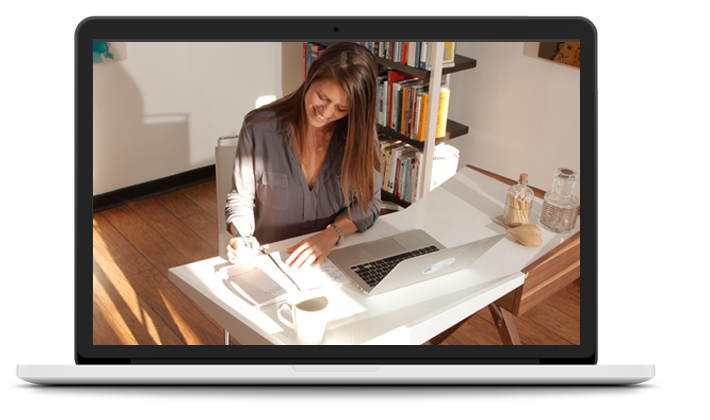 Self Love is an Inside Job.
Ever feel like the most important life lessons were left off of the school curriculum? It seems that school has failed to teach us how to live fulfilling lives.
School also failed to teach us how to relate to ourselves.
If you're curious about how to transform your relationship to yourself and become more deeply invested in a life-long commitment to self-love, join me at Embody YOUniversity for informative and transformative courses -- right from your living room.
Our curriculum is focused on:
Wholehearted living
Treating yourself with more compassion
Dismantling the obstacles to your wholeness
Empowering you to live fully and on purpose
Sessions are taught by me as well as my personally-curated, hand-picked expert faculty. We teach on a wide range of topics with the sole goal of supporting you in studying the most important relationship of your life: the one you have with yourself.
All of our Embody YOUniversity classes will be held online, which gives you the flexibility to sign on and listen in from anywhere you please.